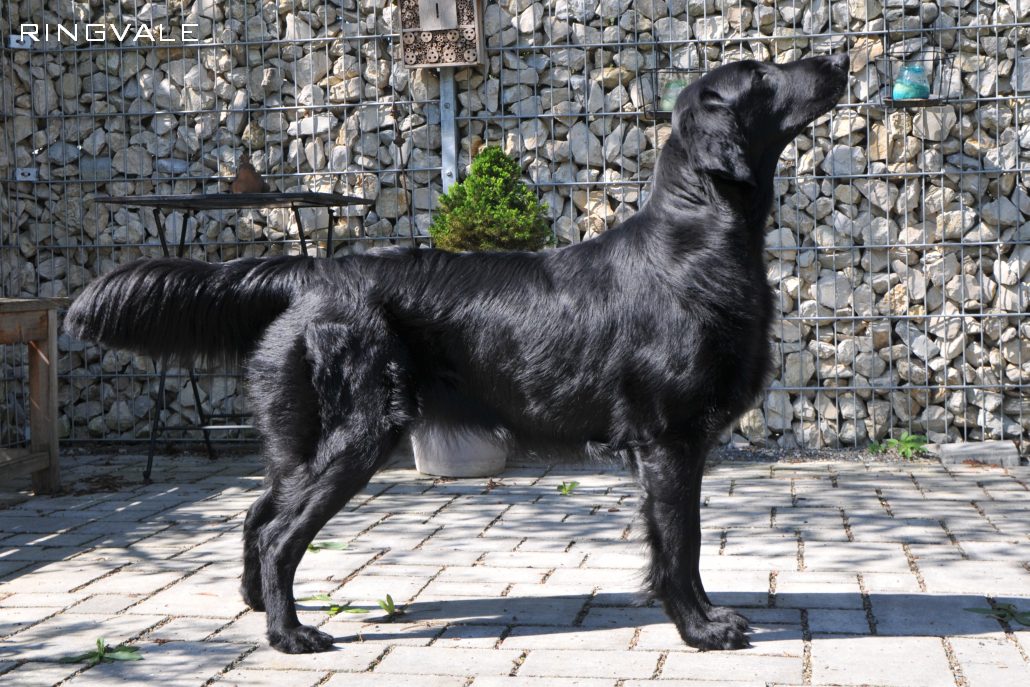 Ringvale Daydream (Hilde)
Titel
Rheinland-Pfalz-Jugendsiegerin 2019
"Hilde is a female given name derived from the name Hild, formed from Old Norse hildr, meaning "battle". Hild was a Valkyrie who conveyed fallen warriors to Valhalla. Warfare was often called Hild's Game."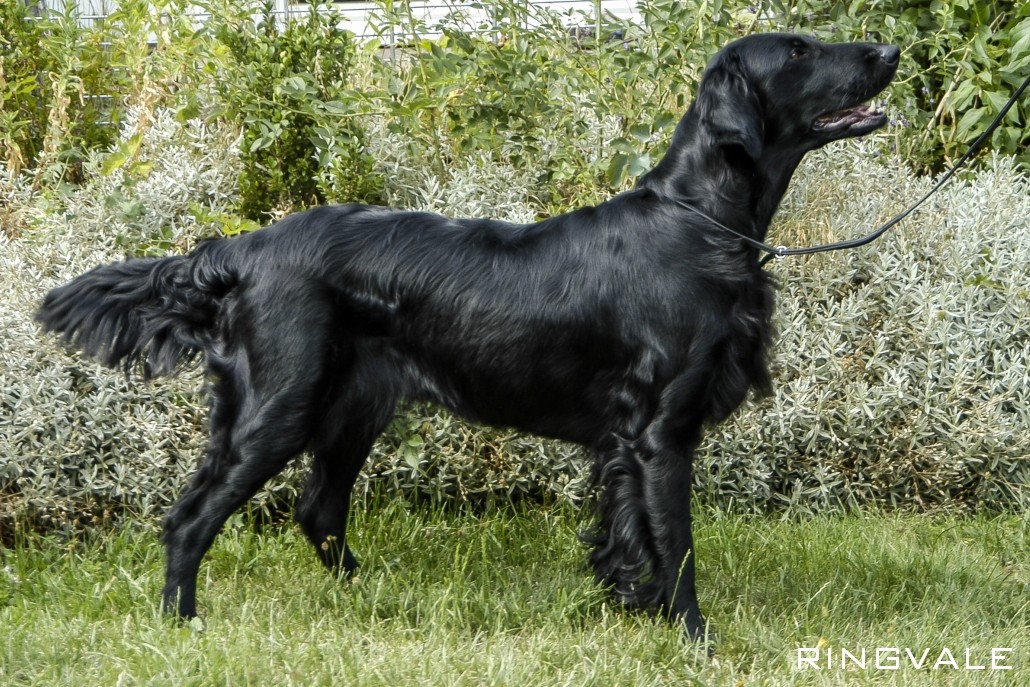 Conover's Castle Ellen (Iva)
Titel
Alpen-Jugendsieger 2016 Kreuzlingen (CH)
"When IVA (EVE) is first seen in the movie WALL-E, she is hostile and dedicated to her task. However, after meeting WALL-E, she began to warm up to him and befriend him. She is dedicated, brave and caring."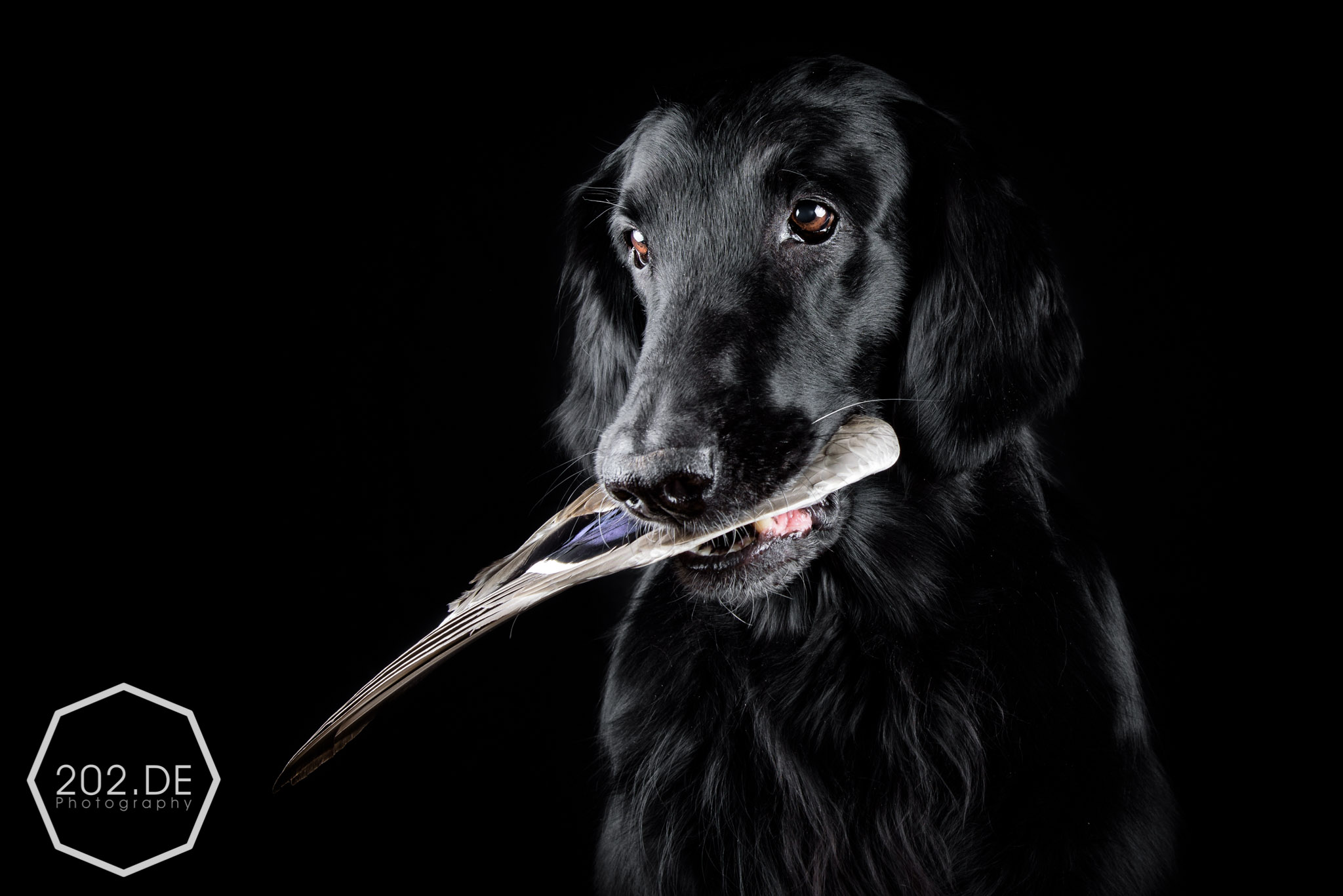 Ringvale Ar-Feiniel (Hanni)
♥ 14.02.2007 † 25.11.2019
Titel
Deutscher Champion (VDH)

Deutscher Veteranen-Champion (VDH)

Österreichischer Veteranen-Champion

Veteranensieger Baden-Württemberg 2015

Saarland Veteranensieger 2015, Saarbrücken Veteranensieger 2015
"The White Lady of the Noldor" as it is said that she was tall and strong, fond of hunting and riding in the forests. Her skin was pale and her hair dark; she always wore silver and white clothes.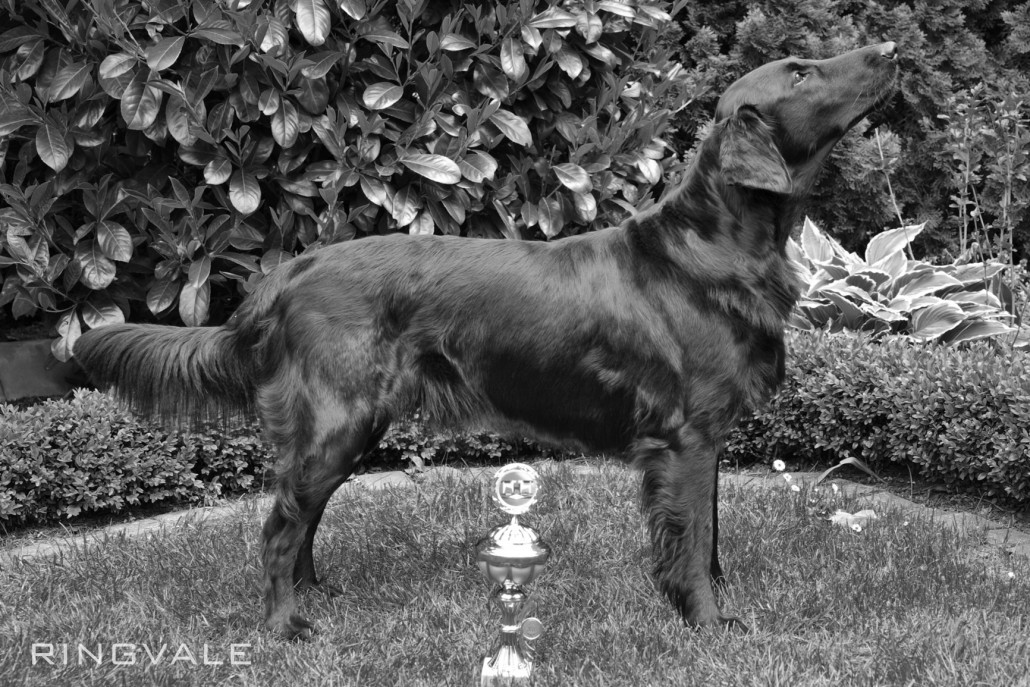 Bouncer's Highlander (Nenya)
♥ 20.04.2002   † 05.06.2012
Titel
Deutscher Veteranen-Champion (VDH)
Saarland Veteranensieger 2010
Saarbrücken Veteranensieger 2012
Saarland Veteranensieger 2012
Ring of Adamant, One of the Three Rings of the Elves – The Ring of Water, worn by Celebrimbor himself but given to Galadriel, was made of mithril and adorned with a shimmering white stone.